Treatment for Alcohol and Drug Problems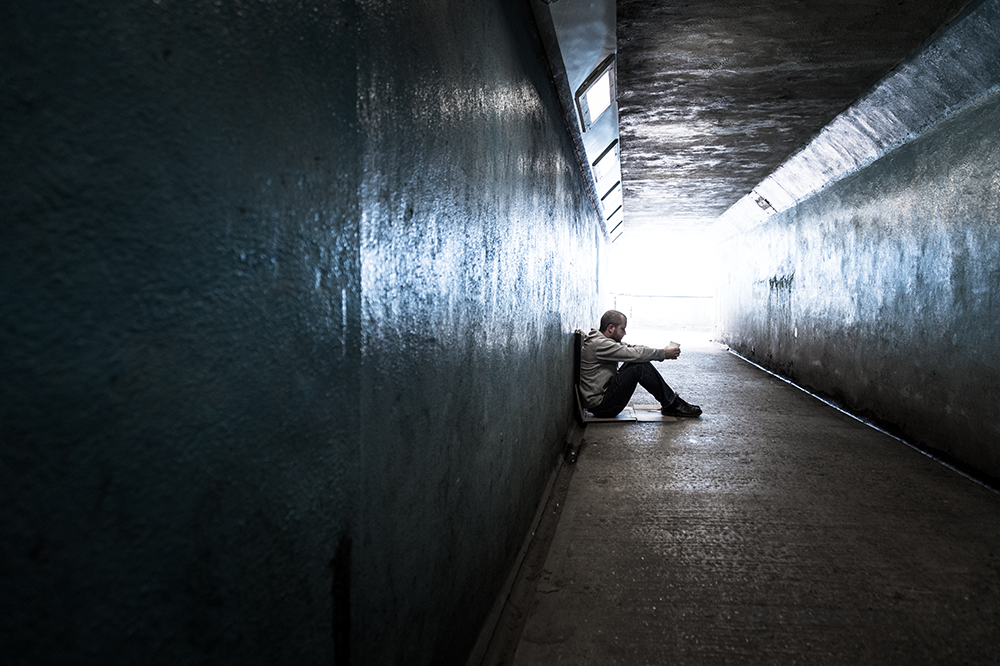 Taking the first steps toward recovery from a substance use disorder can be daunting. Let the professionals at Pfeifer & Associates guide you in your journey. We provide treatment programs for people who are having substance abuse issues and DUII problems in Redmond, La Pine, and Bend, OR.
We view drug and alcohol addiction as a disease that can be successfully treated through therapy, counseling, and educational programs. By giving you numerous treatment options to fit your schedule, we believe that we can help you reach your specific goals.